Pietro Bonaiti S.r.l. has been manufacturing for over 70 years metallic conveyor belts for a wide range of application in different industrial sectors. The experience gained in many years of work and the quality of Made in Italy make the PBL conveyors a reliable, durable product with a high construction standard, to meet the demand of an increasingly demanding, innovative and technological market.
Sqm of conveyors produced in 2019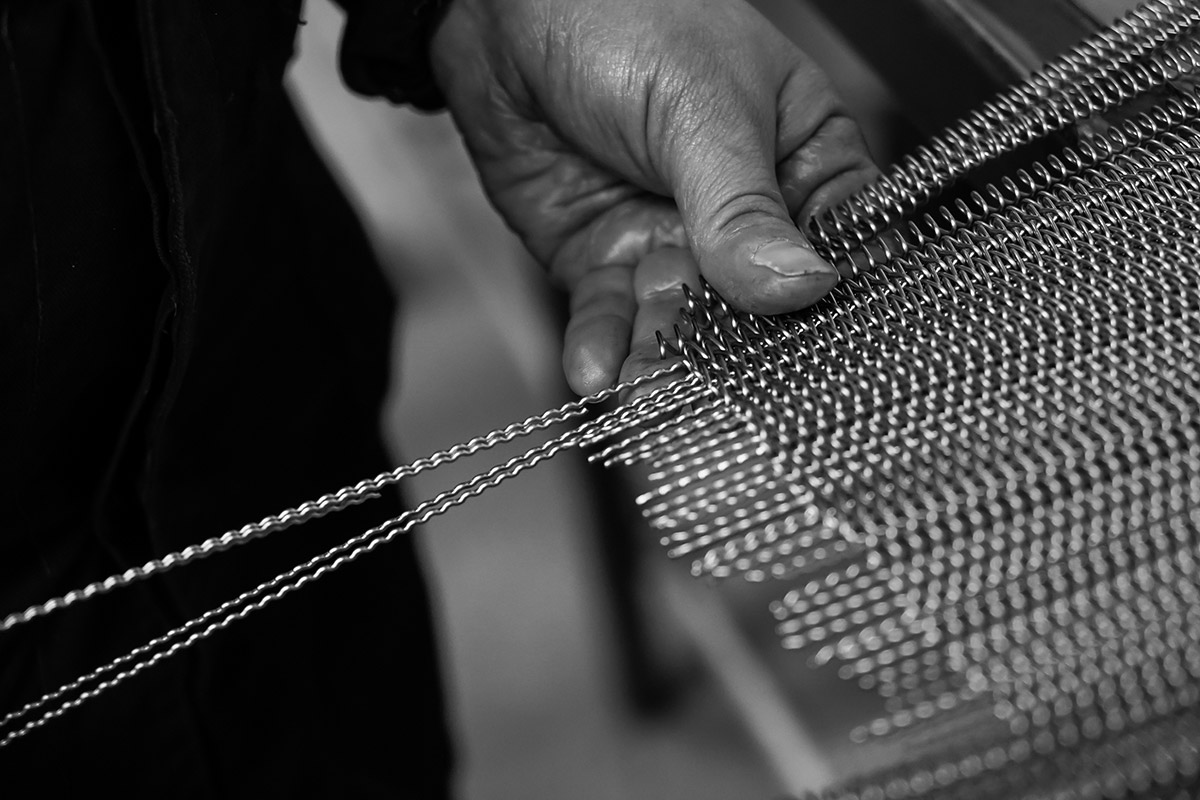 The main characteristic of these belts is their high resistance to wear, temperatures and mechanical stresses. For this reason they are mainly used in many industrial processes.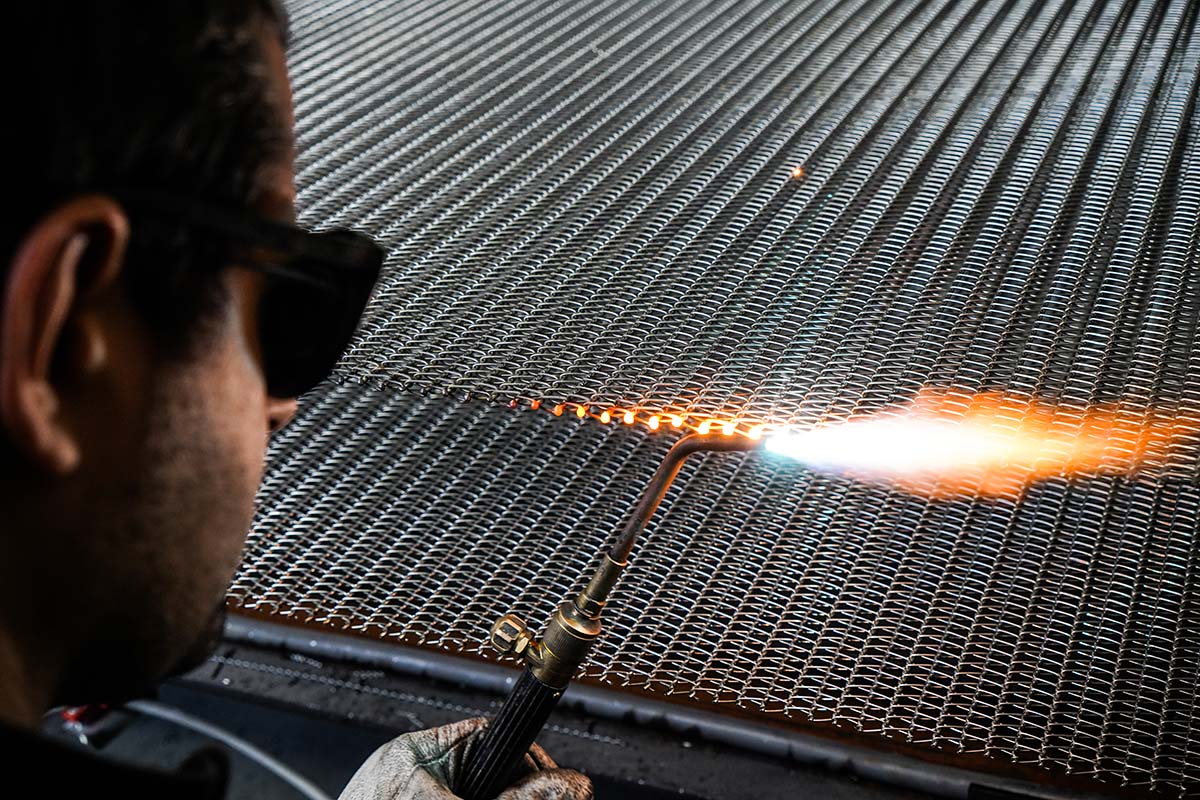 PBL Silent chains are used for product handling in industrial applications, where are required a high speed, a high-level wear resistance and quiet operation.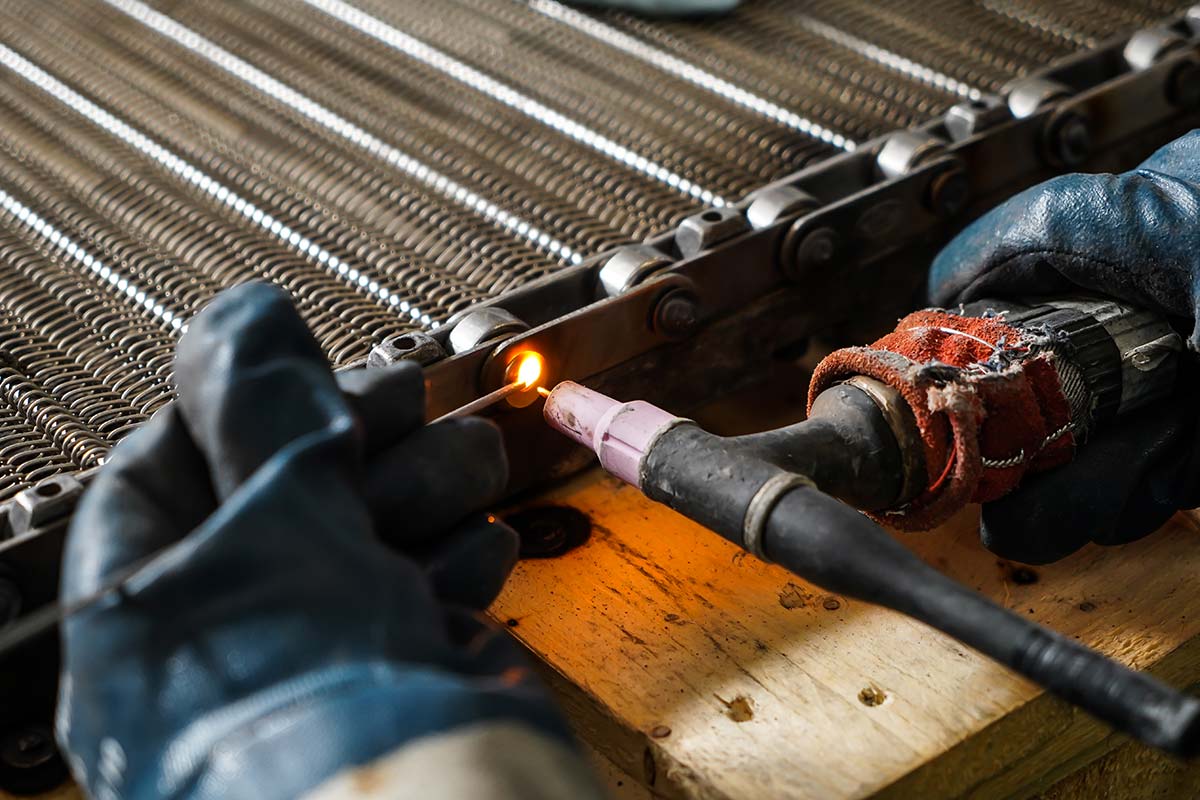 Special conveyors are open mesh metal belts. Thanks to their resistance and stability, they allow a wide flexibility of use and high mechanical reliability.
Glasstec 2022

From 20 to 23 September 2022, we'll exhibit at Glasstec in Düsseldorf, the world's leading trade fair for the glass industry.

Come to visit us at Hall 14 - Stand G07.

Pietro Bonaiti Srl, in 2020, celebrates 70 years of activity. Founded in 1950 from Pietro Bonaiti, today the company is led by the second and third generation of entrepreneurs. These 70 years represent an important goal the strength of a company that has been able to constantly renew itself over the years.